NO RETURNS. NO REFUNDS. JUST SUPPLY AS PROMISED.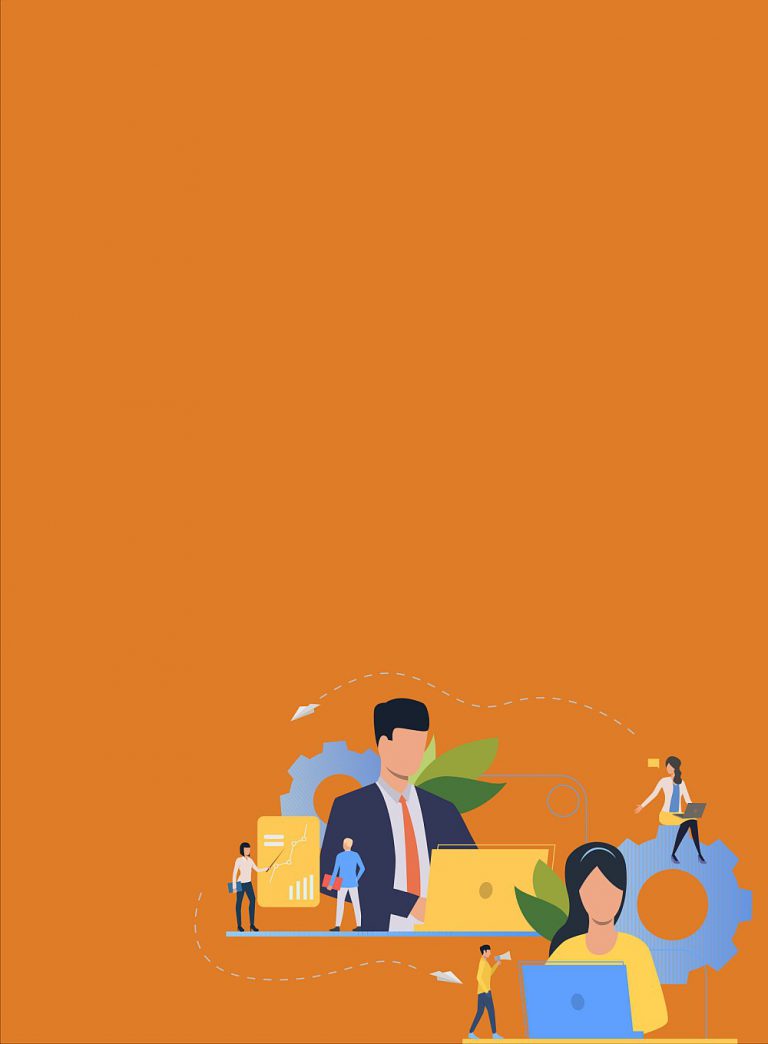 Can you deliver what you promise 100/100 times?
Can you ensure timely despatch?
Can you be the most competitive in your category?
Can you deliver the best of designs?
Come over! A red carpet is waiting for you. We will make you a part of our On-Despatch-Payment group of suppliers who never wait for their payments and never worry about returns and refunds. Ever. We are building this platform on three key factors: reliability, diverse offering and cost-effectiveness. That is also exactly what we are looking for in our supply-chain partners to ensure our customers are happy to indulge and get what is claimed across all stores on our platform.
Categories: Apparels, Accessories, Home Utilities & Furnishings, Gifting, Office Products & Stationery, Sport Goods, Baby Products or any innovative product range.
Quality & Pricing: We'll be working with our vendors to ensure that only products that meet our quality standards are uploaded into the system and are priced competitively.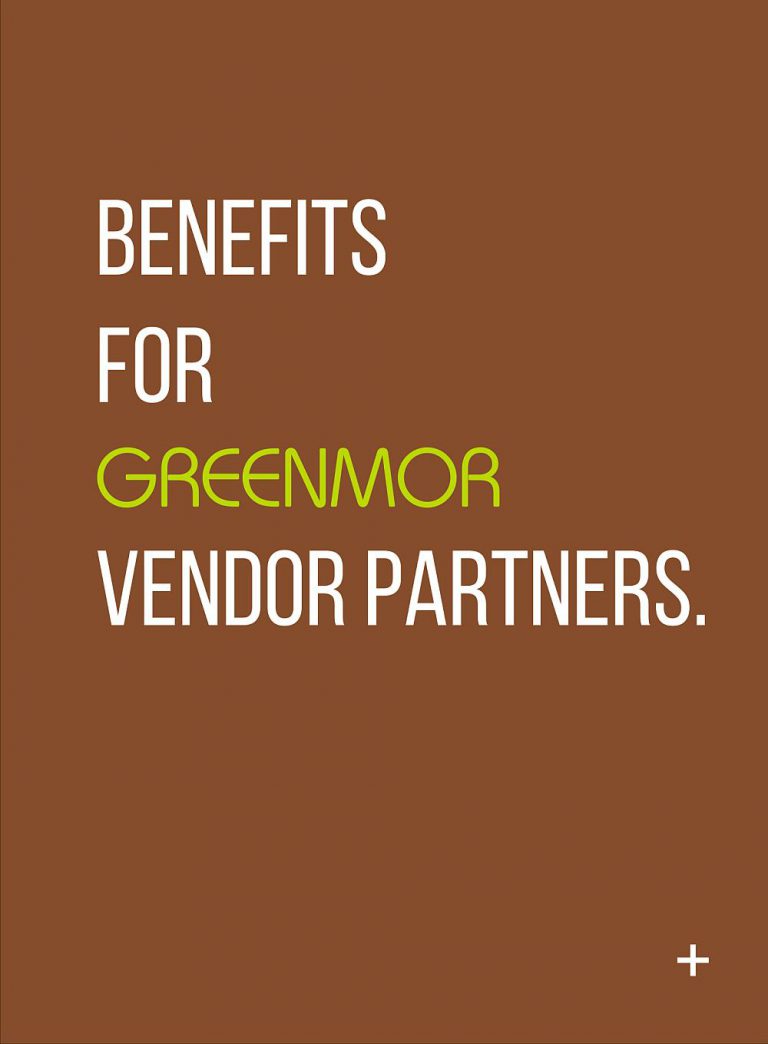 When we say inclusive growth, we mean it every single time. We are inclined to give back as much as we ask for and that is why we've brought in these measures for our vendor partners:
NO RETURNS: If you've supplied as promised, we will not return the goods to you.
ON DESPATCH PAYMENT SETTLEMENT: Once the order despatch is confirmed, we'll transfer the payment within a day.
SINGLE GST BILLING: Your billing is only to Greenmor and will not require multiple customer accounts to be maintained.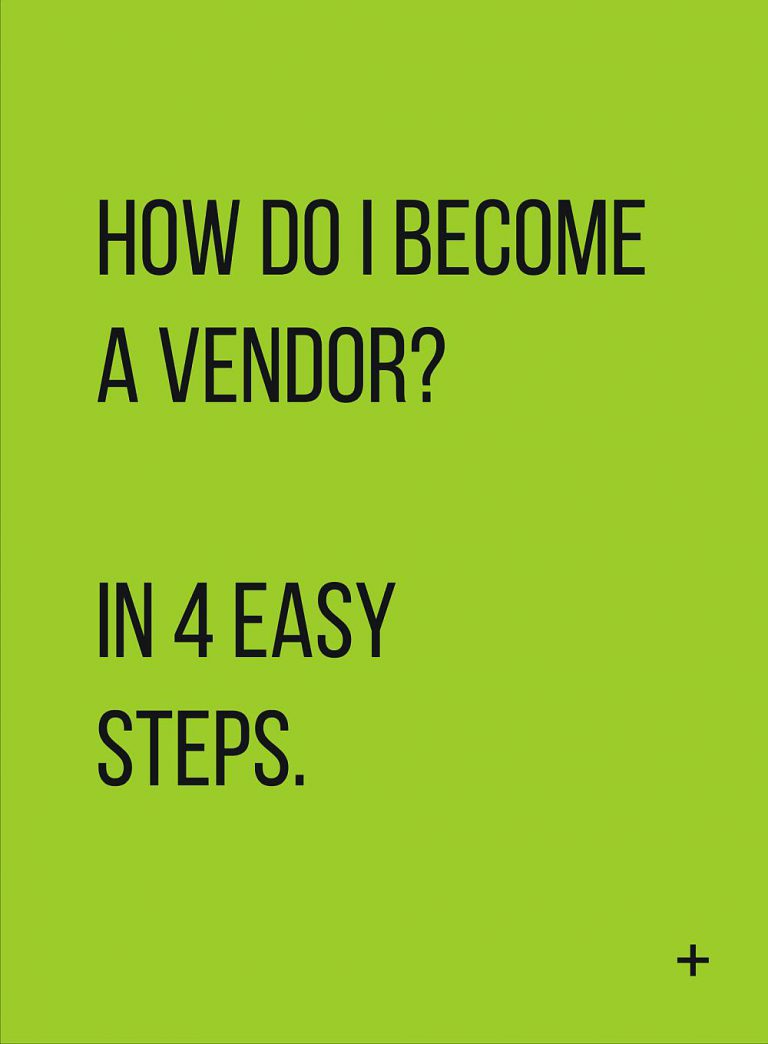 A. Fill and submit the vendor registration form (link below).
B. On receipt of request, we will understand, evaluate and verify the sample products.
C. Once the products are approved, we'll follow through with the documentations for vendor on-boarding.
D. An admin panel will be allocated to you upon becoming a vendor partner and you can begin uploading your products for sale.
You can now leave the shipping, returns and customer service to us. Just ensure that the product is as promised and well-packed for shipping.